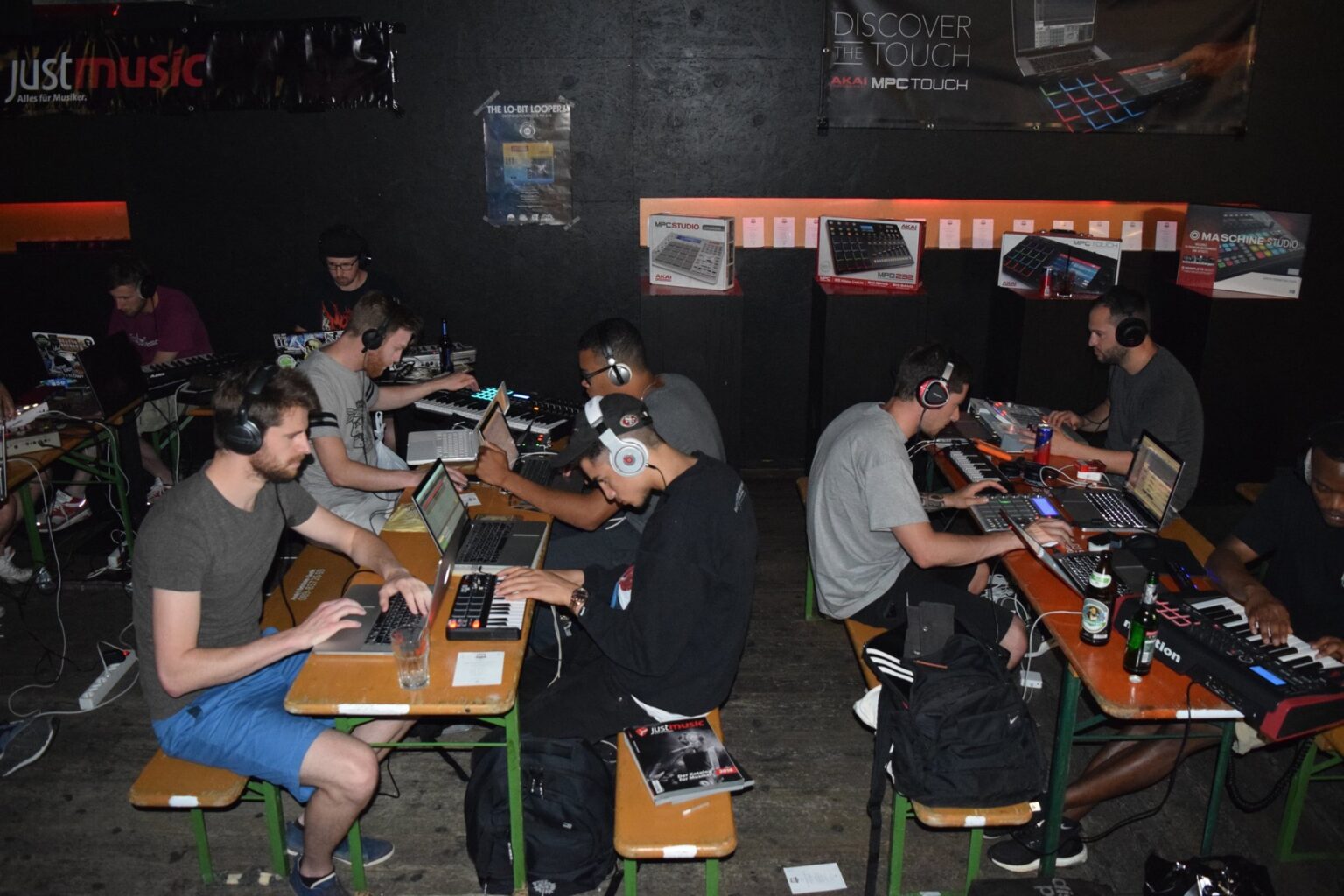 Since 2016, then known as "Fades FM:Beat Lab", there is now the Beat League.
We have made it our task to give the most diverse producers the opportunity not only to get to know each other, exchange and enter into collaborations, but of course also to compete.
What could be better than inspiring a friend with your latest tracks?
This feeling is exactly what we are all about!